Apparatus. Circus. Entertainment.
FLYING SOLO fuses circus, dance and theatre to present performances on originally designed and fabricated apparatuses. This convergence of forms propels our artists to create wholly unique choreography to counter the never before seen apparatus, creating an environment of synergetic inspiration and innovation.
Looking to dazzle your guests at your next event?
Contact Flying Solo to book an artist or show. You won't be disappointed!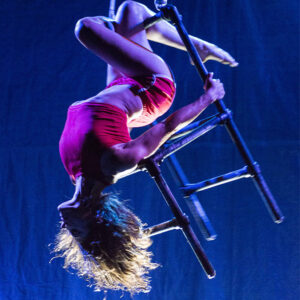 Check out our gallery of past and future performances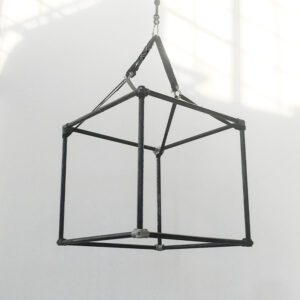 Unique creations designed specifically for your next performance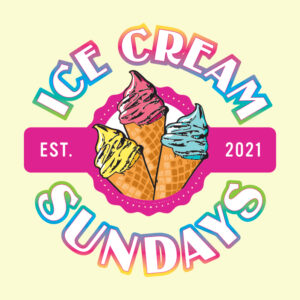 A traveling circus extravaganza on our City Circus Truck, Toronto's first Big top on wheels!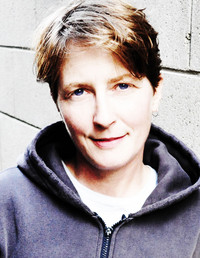 Charissa Wilcox is the Artistic Producer and co-founder of FLYING SOLO and the lead designer and fabricator of FLYING SOLO's cutting edge circus apparatuses. Charissa most recently worked at Iconic Queer Canadian Art Organization, Buddies in Bad Times Theatre (BIBT) as the Head of Production. As a Production Manager Charissa has worked with Aluna Theatre, Tapestry, Modern Times and Nightwood Theatre. Her career in circus began under the watchful eyes of trainer Kitty Neptune (The Scandelles, Neon Nightz 2010) and mentor Rebecca Carney (Artistic Director, Circus Orange)
Let Flying Solo help you with your entertainment or fabrication needs!